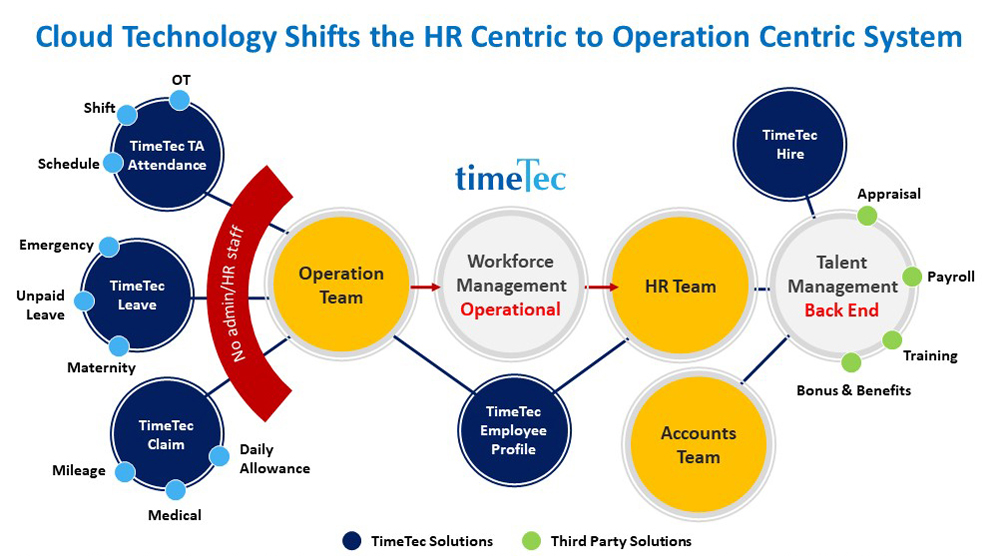 The impact: The shift in admin/HR staff's roles, as workforce management sips in daily operation functions. Hence, no Admin/HR staff are needed in managing tedious daily matters such as recording attendance, approving leave or updating profile.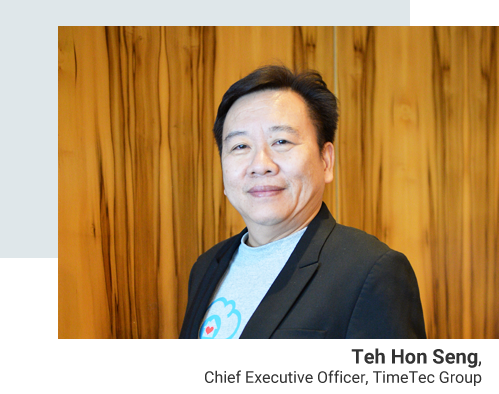 "When I raised the idea to develop cloud recruitment system four years ago, my colleagues looked puzzled and asked, why another Jobstreet? I explained, this is not another external online job-seeking platform, but it's going to be the first full-fledged cloud recruitment system in Malaysia, and sit inside the corporations as their internal system." Teh Hon Seng, CEO of TimeTec Group, vividly recalled the moment when the idea first tabled in the management meeting.

The development journey took TimeTec Group three years before it first launched in the market, with lengthy system research and thousands of discussion hours and web UI designs before the journey started.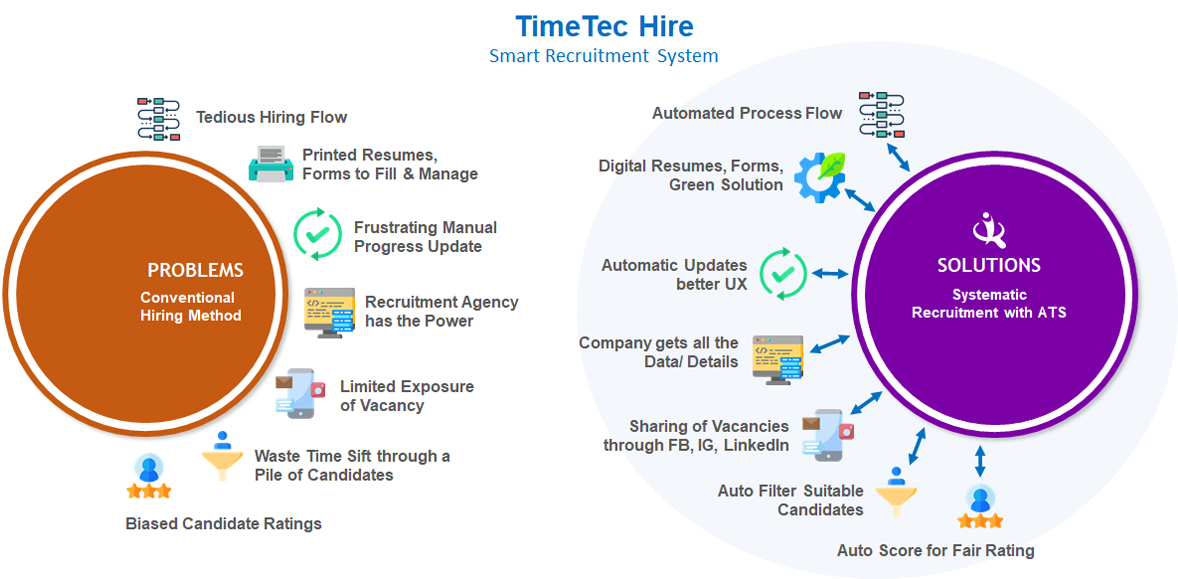 Teh Hon Seng highlighted the ATS module for TimeTec Hire. He said, "ATS or Applicants Tracking System is one of the main modules for our recruitment system. It helps to streamline and standardize the recruitment process, which benefits both recruiters and candidates. This recruitment software integrates various recruiting process steps and performs various functions, tracking, ranking, evaluating, communicating, etc. It allows the company to fast deployment of an agile process to ensure the effectiveness of recruitment, by customizing the candidate journey and the recruiter workflow or automating the screening process to identify the best talent quickly."

"Both large and small companies can use our ATS, and they can set their preferences all according to their needs."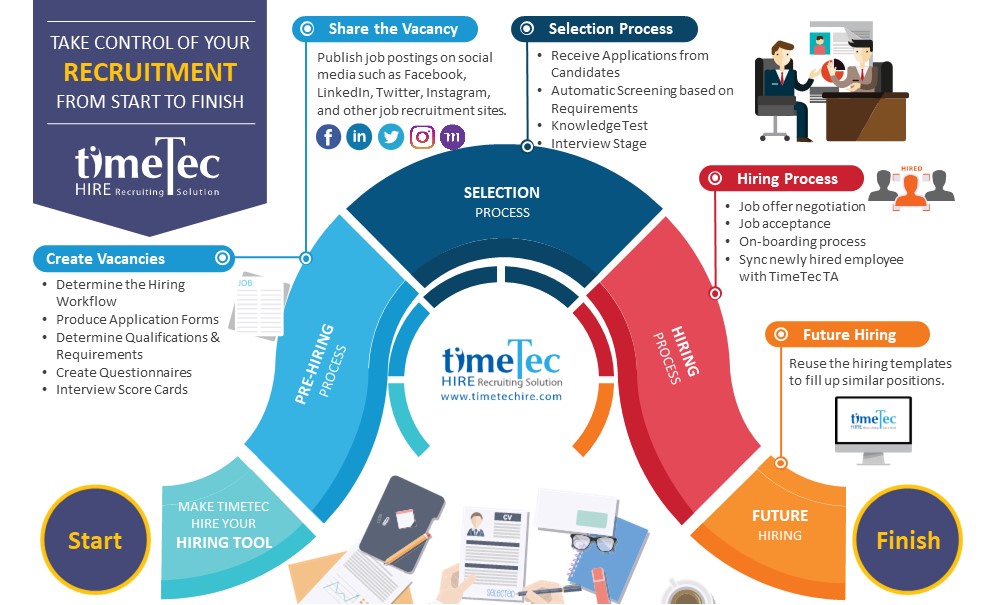 "To build a successful business, you have to gather the right-minded and like-minded talents to work together in achieving the same goal. Imagine if a department head requests to hire new staff and need to go through all the tediously long process like getting approval from his superior, publish the vacancy to the public, scan through applicants' resumes, arrange an interview, evaluating, onboarding, etc. In the end, there is a high chance all the money, time and efforts you spent might go futile by getting the wrong candidate to fill the post if without a system. Hence TimeTec hiring system is the threshold to help you filtering off the unbefitting candidates quickly and efficiently." Teh, who also has 23 patents filed under his name, commented.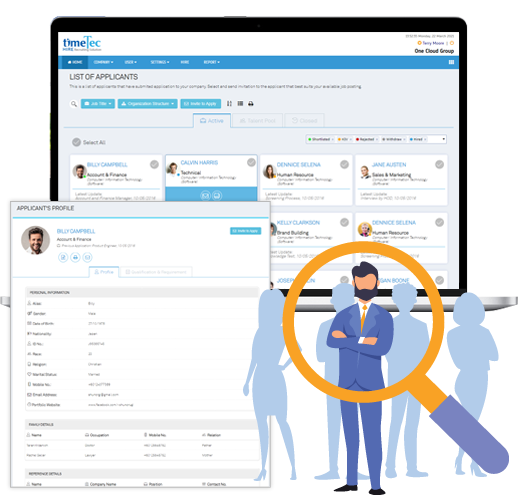 "Another plus point about TimeTec Hire is, once you have onboarded the recruits, you can easily assign them to their working schedules which are handled by TimeTec TA, a cloud-based time attendance system; and leave policy they are entitled to with TimeTec Leave for cloud leave management system, to form a smart workforce system in your organization.

"And remember online job seeking platform is just a bridge to connect the employers and the job seekers, and some extended ATS service they have provided may not be as professional as the real hiring system. The biggest problem is, they are exclusive, not inclusive and as part of your internal ecosystem."

"TimeTec Hire is a cloud-based hiring system; its strong interactive and communicative functionality will impress the job applicants and uplift the employer's image."